Confirmed Sales Customer
Steven Engbrock was able to get me in and out of the dealership in 90 minutes. It's exactly what I wanted.
Uvalde
Confirmed Service Customer
Service was great Service writer Justin was great. They lack the manpower took my truck in for a service and check engine light. Service completed had to take truck back because they did not have a fuel filter so had to take back for a second day to get fuel filter changed. Check engine light the diesel techs are backed up no appointments for at least 2 weeks and no loaner vehicles or rental vehicles available. Terrible just terrible.
Cockeysville
We are very sympathetic to the needs of all of our service and sales customers. The flooding event from Hurricane Harvey has had a detrimental affect on the service department for several reasons. Since there were ,by expert estimations, somewhere between 500,000 and a million flooded vehicles in the Houston market, this has created a severe need for replacement vehicles. Our loaner fleet has diminished due to the availability of replacement vehicles and so they are not readily available for service customers. Our workload has increased dramatically due to the number of flooded vehicles and the extensive repairs that are required. We can only apologize for the delays, and be honest with our customers regarding wait time and loaner expectations. It is apparent that this is a widespread issue, as we are seeing vehicles from other dealers in increasing numbers with the same requests. We have put this customers vehicle in the rotation for the repairs, and we also put him on the wait list for a loaner. This situation is indeed "terrible", but getting better every day! Tom Pearson, Fixed Operations Manager
Confirmed Sales Customer
Great Experience! Our Salesman was Awesome!
Groves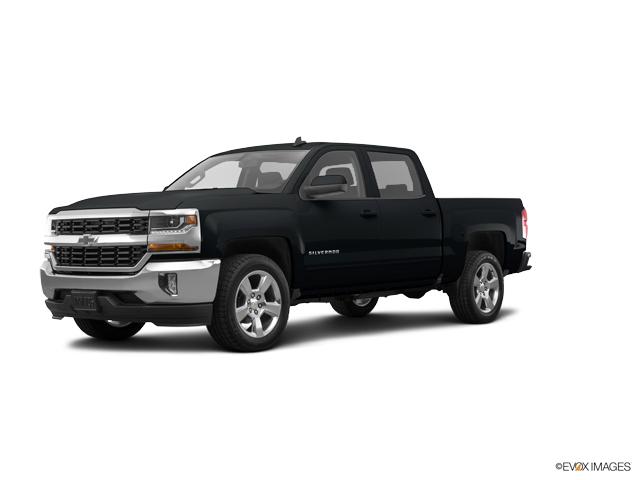 Confirmed Service Customer
Justin literally saved us following the hurricane. He helped me out soooooo much with my 2 flooded cars. He got me back on the road faster than anyone else in Houston could have. I was on my way to Dallas when he called and told me he could get me taken care of. He is AWESOME!!!!! I will never take my cars to anyone else!!!
Houston
Confirmed Service Customer
Been going to Davis for years and they never fail to amaze me with all their hospitality, always so welcoming and kept me up to date with the repairs to my vihicle.
Houston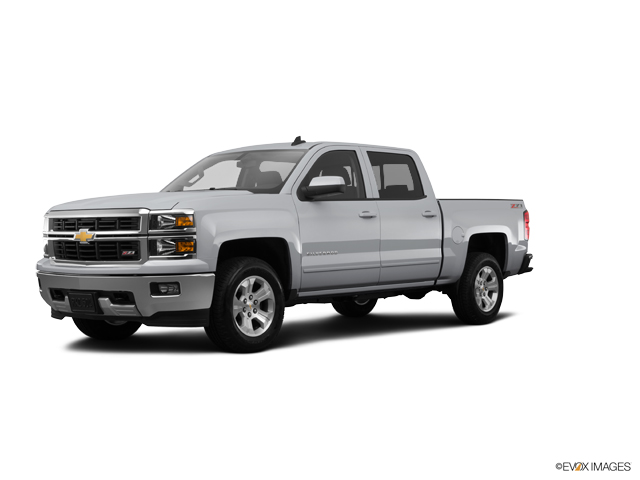 Confirmed Service Customer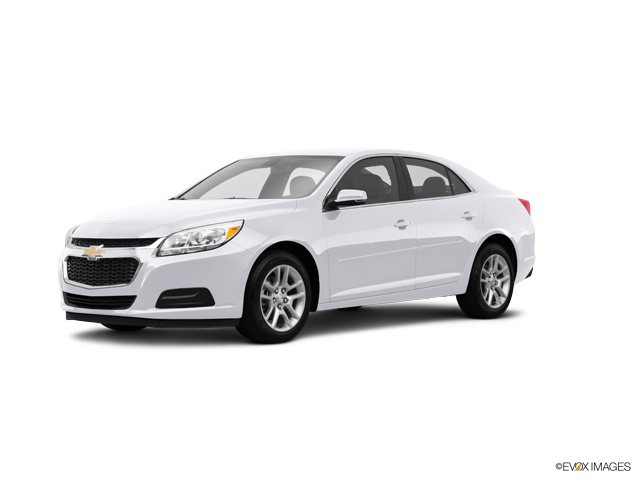 Confirmed Service Customer
The service advisor I dealt with was welcoming and informative. The customer lounge was comfortable; and I found the complimentary snacks and bottled water to be a nice touch. My wait was reasonable, particularly when considering it was a busy Saturday morning.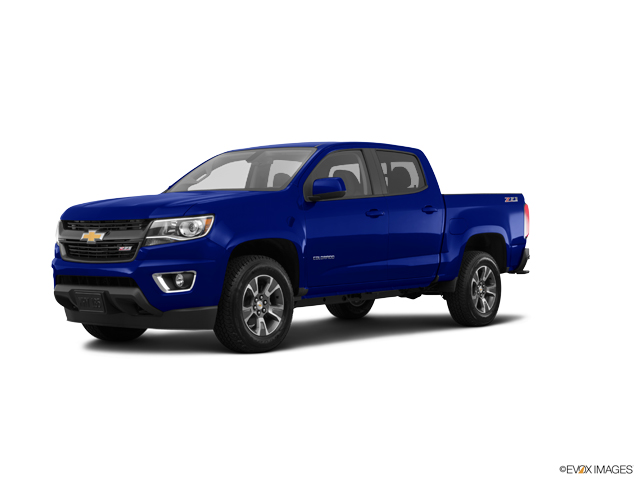 Confirmed Sales Customer
It was fast and easy. Mike White was great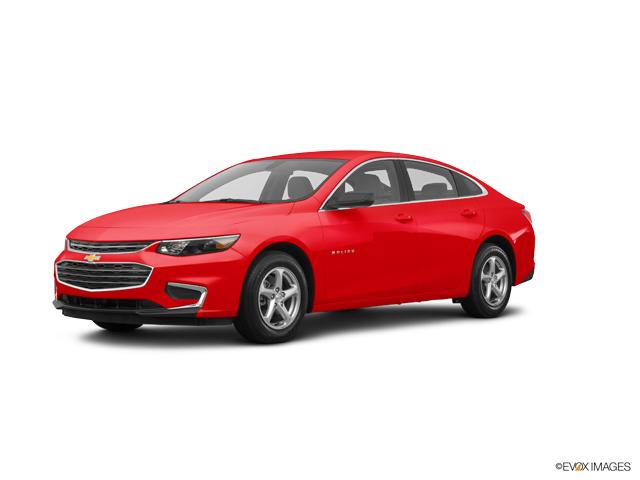 Confirmed Service Customer
Everyone is so nice and helpful; however; when I picked my car up I was told they drove it and did not hear the noise I reported. The pickup mileage was the exact same as the drop off mileage so I'm thinking, no they did not drive it. I have a 'rattle' in the dash and now it's worse!!
Pearland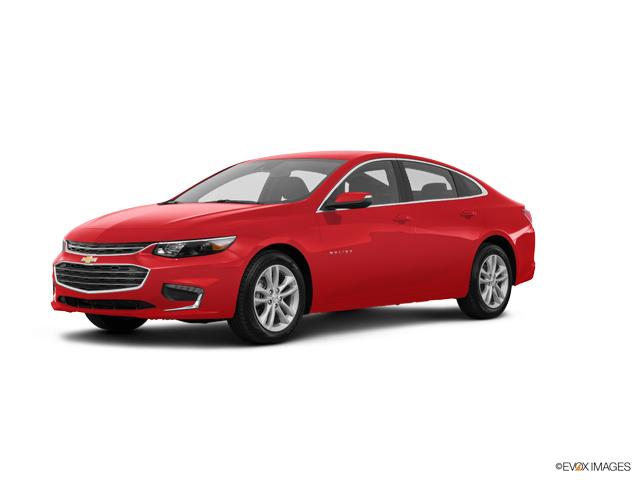 We spoke with Ms Travis regarding the noise in her Malibu, and Ms Travis will wait until the Hurricane traffic in the dealership dies down to bring the vehickle back in for a road test with our Shop Foreman. He will assist with the repairs after Ms Travis shows him the noise that she s concerned with. We look forward to making Linda very happy with a quiet Malibu in the near future! Tom Pearson, Fixed Operations Manager
Confirmed Service Customer
Excellent Service
Houston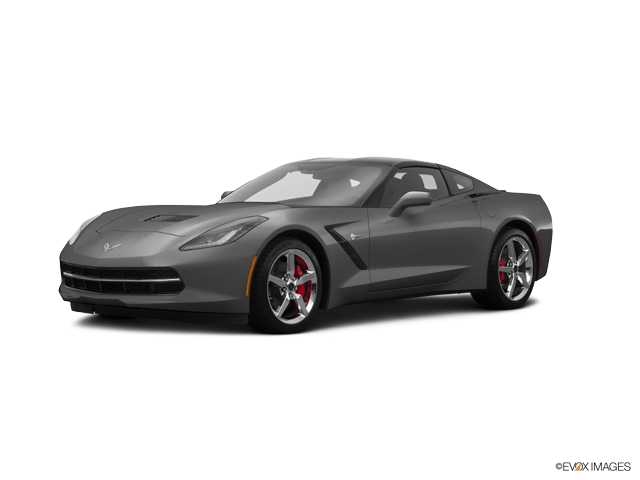 Confirmed Service Customer
Davis Chevrolet was very professional and they fixed my vehicle after countless trips to Beck and Masten with no solution! Their mechanic told me that my problem was like finding a needle in a haystack! Well Thanks Davis Chevrolet! You found that needle!!!
Pearland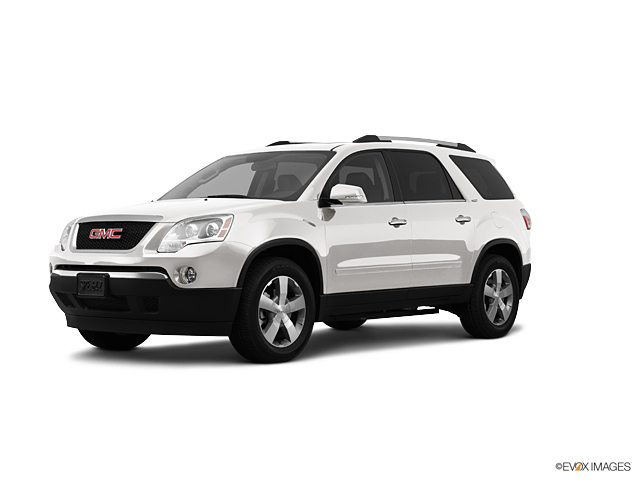 Confirmed Service Customer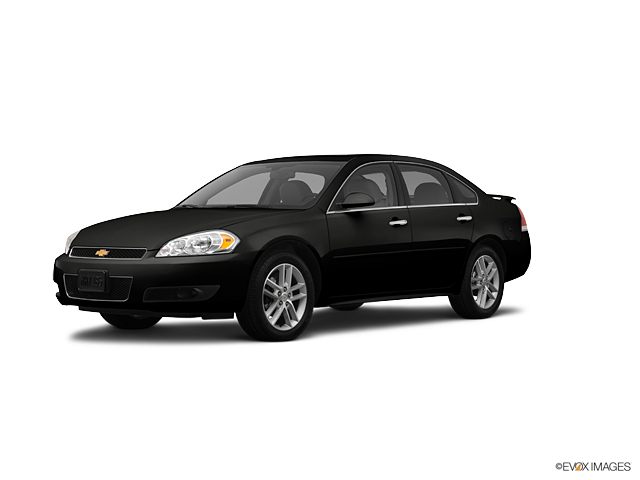 Confirmed Service Customer
Mind was not what I think it should have been. First my glove box was broke told them about it nothing was done. It have been three time that I have got a oil change and tire rotated and my tire light come on.
Houston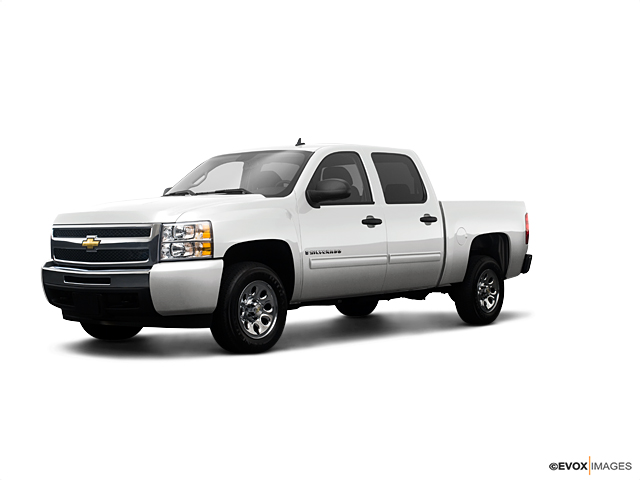 We spoke with Mr Jackson regarding his comments, but we are all still somewhat confused! On his last visit, we did not rotate his tires, and yet the light came on. We aren't sure how that happened, but we will investigate that on his his next scheduled oil change visit. We will also look at the glove box door that is not working properly to see if we can fix that for him. We appreciate Mr Jacksons continued business, and look forward to seeing him again in the near future to resolve these issues. Tom Pearson, Fixed Operations Manager
Confirmed Service Customer
Everyone was very professional
Houston
Confirmed Service Customer
We were and have always been highly pleased with our service depart experience!
Sugar Land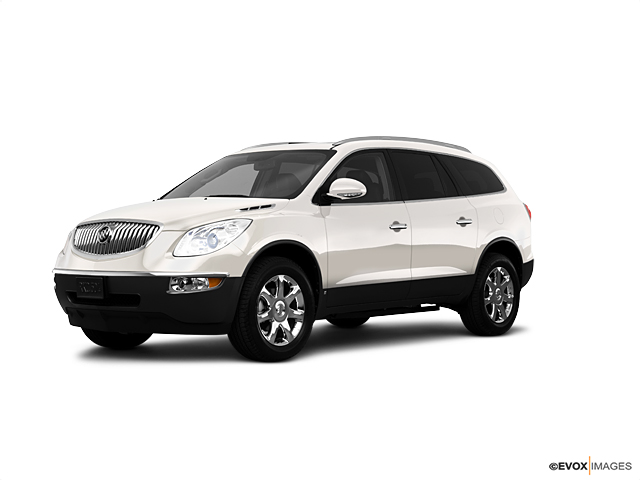 Confirmed Service Customer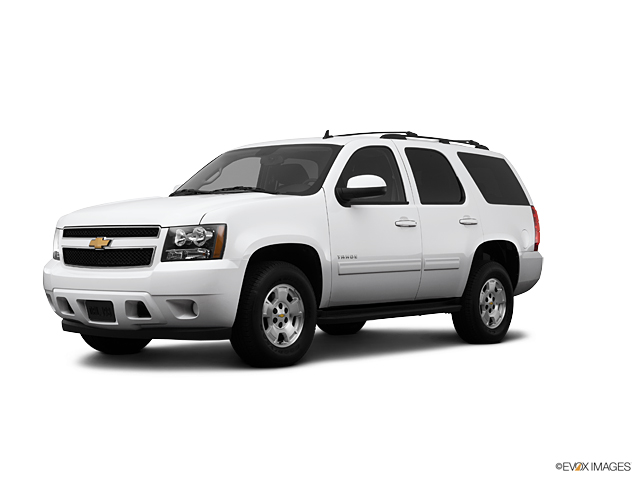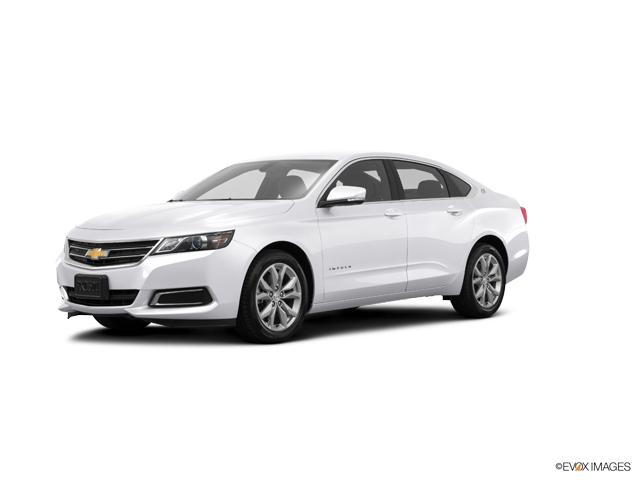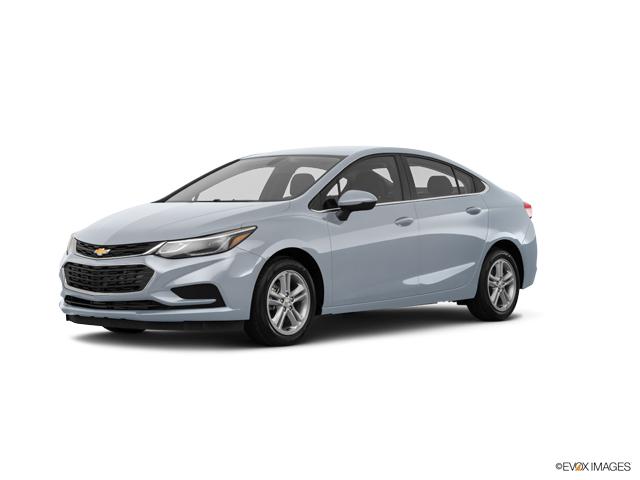 Confirmed Service Customer
My car was there for 3wks checking for check eng light and gear shift Justin unprofessional never return my call when I tried on many occasions once excuse was one of the tech was on a cruise second was your car been ready we didn't have your contact info total unacceptable.Ice purchase 3 cars total from Davis Chevrolet and my info been the same for many years plus I've had my oil changes done since I purchased my car. I'm not a happy camper.
Missouri City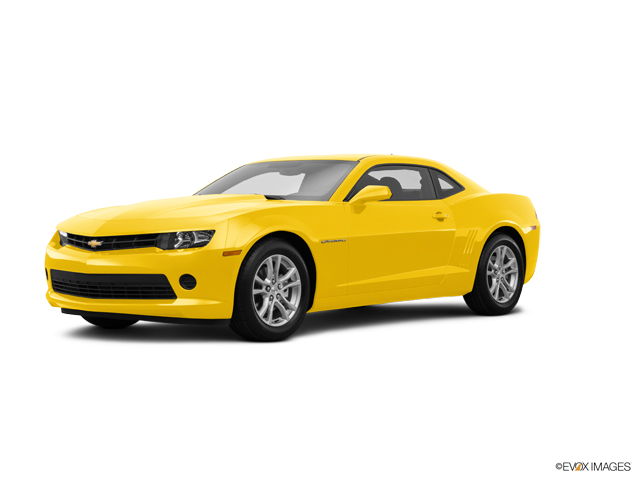 I called the two phone numbers that were listed on Ms Pete's repair order, and both numbers had been disconnected. When I spoke with Ms Pete, she verified that those were indeed her numbers, but they were no longer in use. Her cell phone number on her old repair orders was entered in error by one digit, and was therefore removed from her records because the phone number was not hers. When we discussed the phone number debacle with Ms Pete, she said she understood everything, and was very appreciative of the follow up phone call made using the phone number listed on her post. I am updating her records now to include ONLY the good phone number so this never happens again. We look forward to Ms Petes continued business in the future and appreciate her taking the time to help us solve this mystery. Tom Pearson, Fixed Operations Manager