Used Chevy Silverado in Houston
Buying a
used truck in Houston
is made easy at Davis Chevrolet thanks to the friendly and informative sales and service staff. We can answer all of your questions about vehicle history and maintenance. Shopping used can be a great economical alternative when you need to replace your current vehicle. When you buy a truck in Houston and it has the Davis Chevrolet name on it, then you know you can count on that vehicle to keep you running for years to come.
Used 2013 Chevrolet Silverado in Houston
The 2013 Chevrolet Silverado 1500's performance in terms of ride comfort, towing capacity, options and features, still make the Silverado 1500 competitive in every way. As always the Silverado features useful utility packages and rugged styling -- not to mention the truck's traditional emphasis on a smooth, quiet ride and comfortable seating. Buying used still gets you one incredible truck while saving you money.
The 2013 Chevrolet Silverado 1500 remains a solid choice for Houston truck owners and deserves attention when you're shopping for just the right combination of features and performance in this very competitive segment.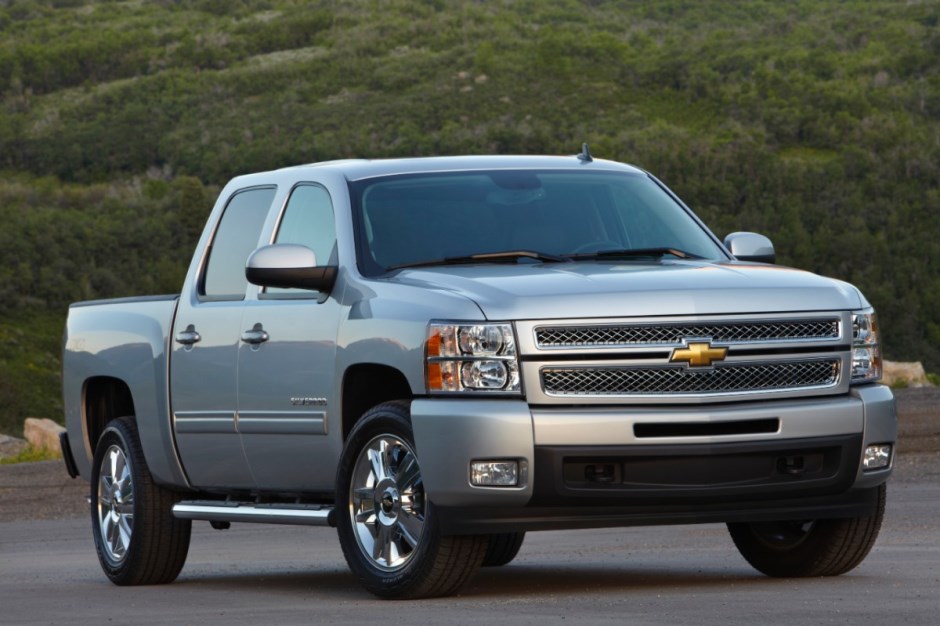 Our average rating from our customers is
4.6 / 5
Used Chevy Silverado in Houston
Check out our amazing Chevy Silverado inventory today!