Confirmed Sales Customer
With some research and negotiating I was able to get the truck at a very great deal compared to other dealerships.
Ronnie B.
Cypress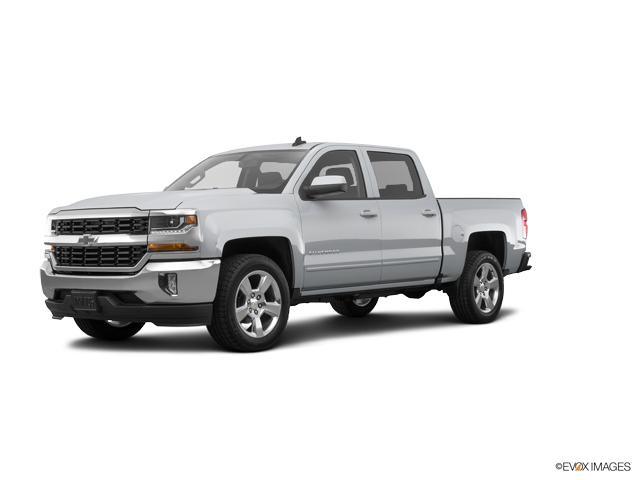 Confirmed Sales Customer
Marvin is the best!!! We loved working with him.
Jean N.
Houston
Confirmed Service Customer
My representative was very nice!
Sheila T.
Houston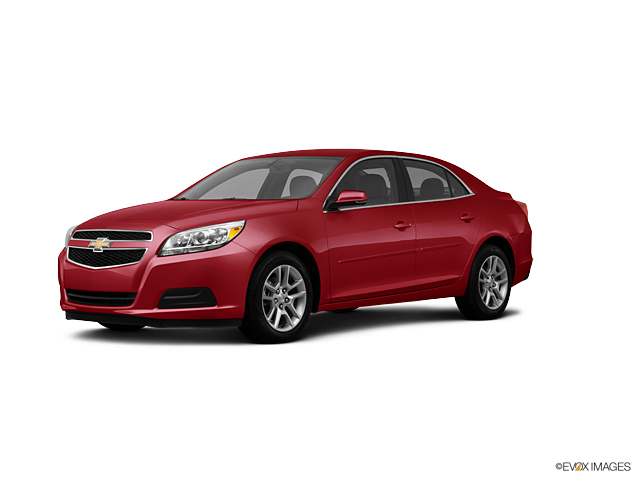 Confirmed Service Customer
My car was repaired as requested. Although I had to leave it overnight, I received a courtesy car. The only complaint I have is that the cashier had not inputted the points for a previous transaction.
Linda S.
Houston
Confirmed Sales Customer
The experience was excellent the sales man was always asking what could he do to put me in my now vehicle. Davis is a awesome dealership.
Billy L.
Houston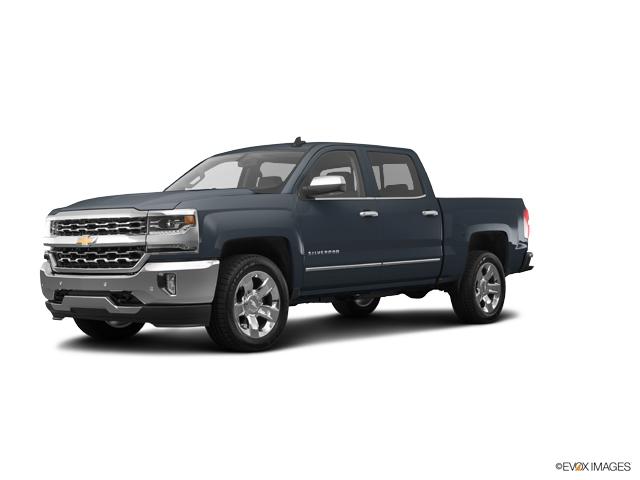 Confirmed Service Customer
My vehicle is still experiencing vibration, pulling and shaking. Not happy that I have to take it back. Cracked motor mounts allededly replaced. Problem persists.
Ricardo R.
Houston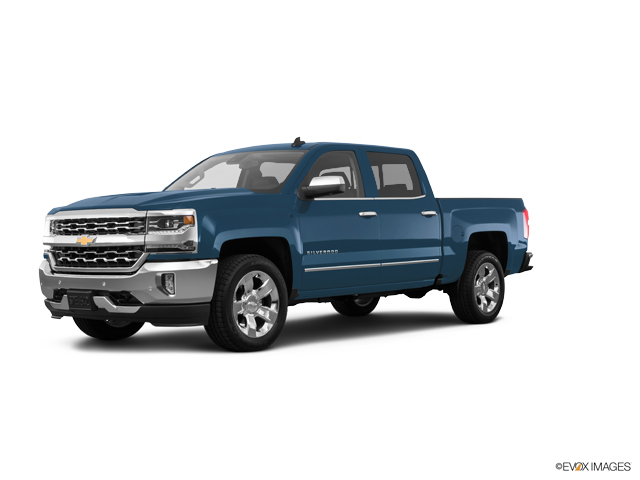 Confirmed Service Customer
I originally started my claim in September without any luck of getting my water leak resolved. I was told to file an insurance claim since the recent Harvey flooding in my area. I didn't flood my car I received water from a faulty brake light. A week later I contact the service department and was told that I would have to wait for services and the would call me. I finally took the initiative to contact them myself and spoke with the supervisor Justin. He was very nice and understanding and tried to help. I told him the issues I had with my car. I know some of the issues were fixed and he accommodated me with a loaner car for my troubles. The thing is I still received my cars with the same sensor on as well as the same stains inside on my doors from the baking soda I poured in my carpet to take the mildew smell out.
Valarie J.
Houston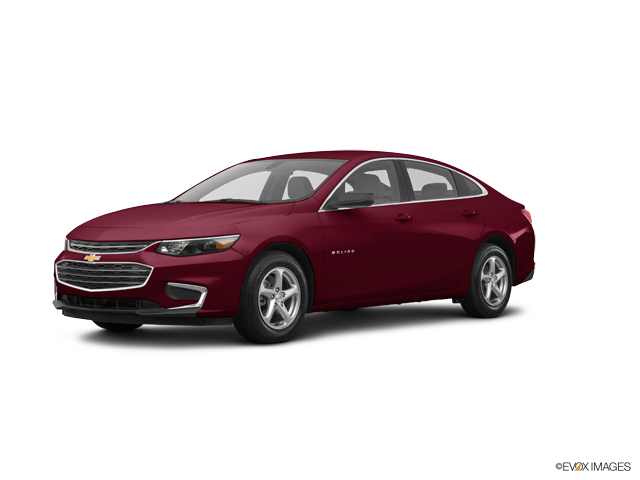 Confirmed Service Customer
They did not know what was wrong with my car it was taken longer than anticipated so They give me a loaner car. I was grateful.
Connie C.
Houston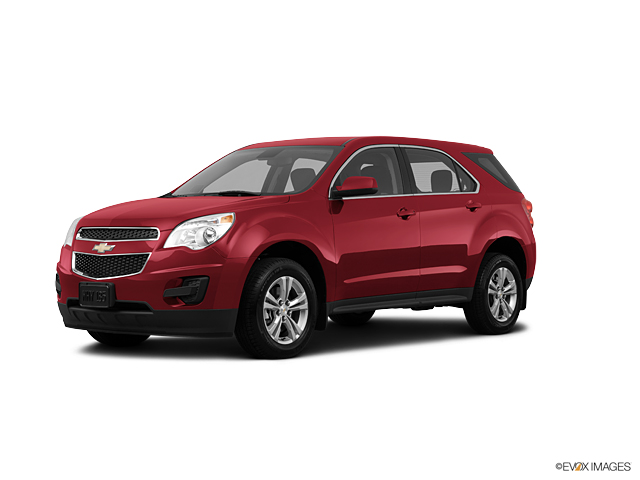 Confirmed Sales Customer
great experience!
Christopher F.
Moscow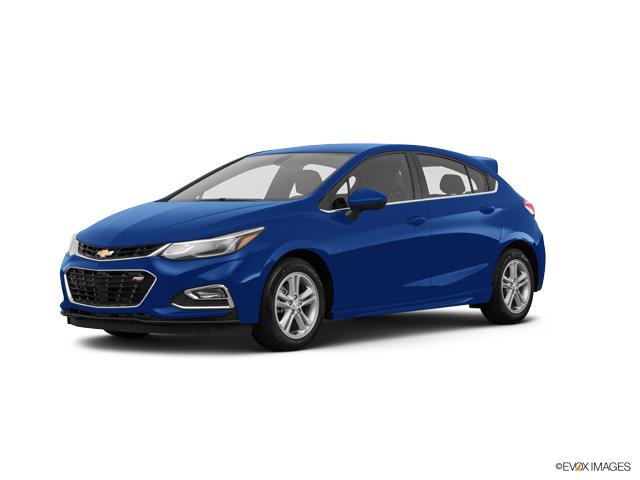 Confirmed Service Customer
The 5 stars belong to your Service Dept. Best!!
Braulio A.
Richmond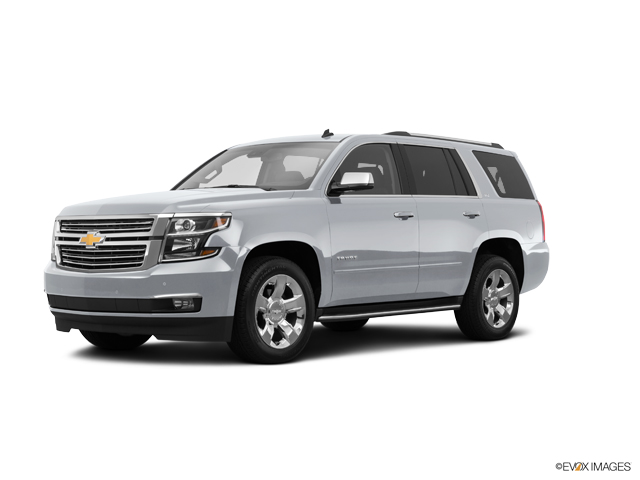 Confirmed Sales Customer
Jamail was a really big help
Shamanda D.
Houston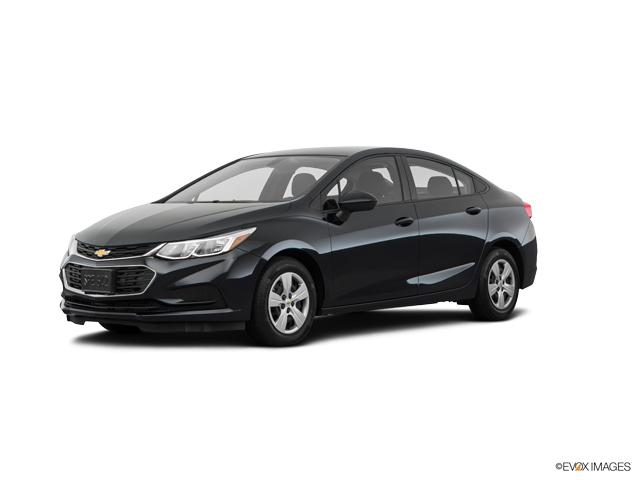 Confirmed Sales Customer
Martin Downey is absolutely the best!!! I've bought my last 2 vehicles from him.. Class act all the way :)
Margaret R.
Houston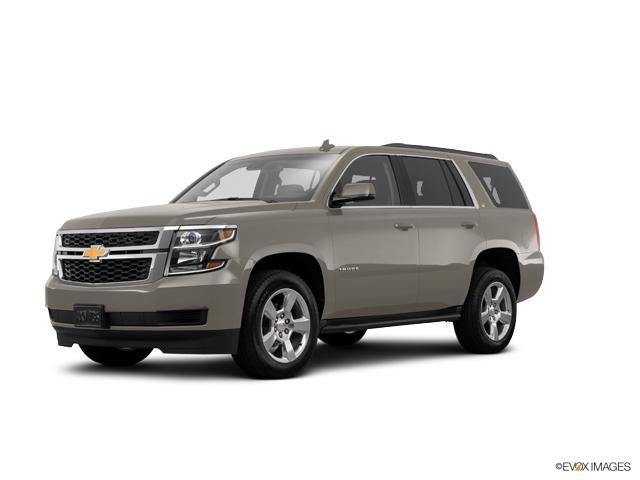 Confirmed Service Customer
Great job
Bettye W.
Pearland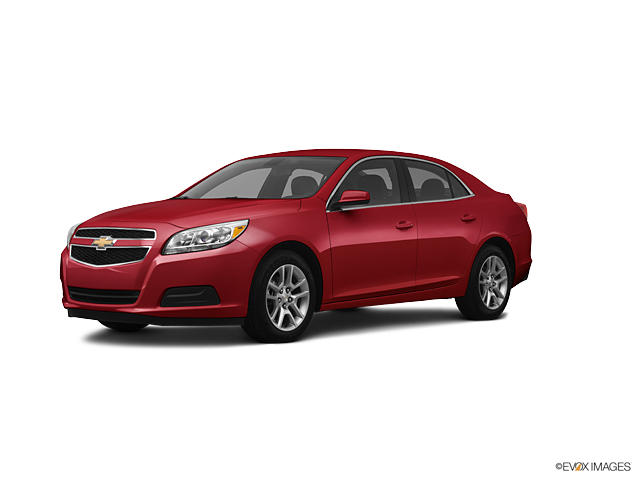 Confirmed Service Customer
Much better, and faster than the last time I was there.
Brandy B.
Deer Park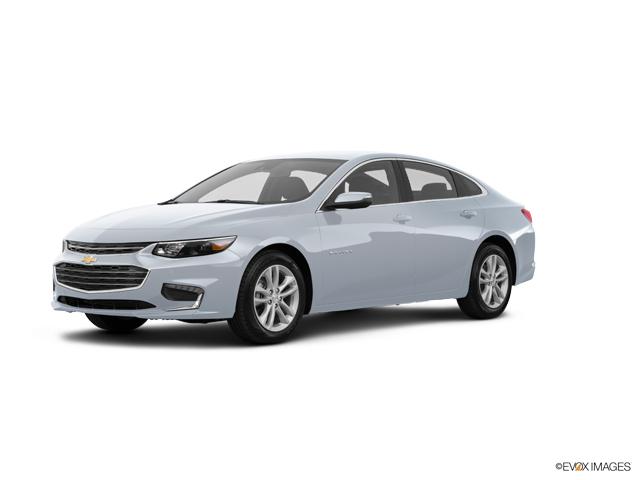 Confirmed Service Customer
While seated in your waiting area over near the Parts Counter, your staff behind the wall (not at the counter) began sharing their personal opinions regarding the NFL and most specifically the players who choose to kneel. One of your staff went on to say that because he was a Veteran all of them (the players) most of whom are African American should be hung. Or shot 21 times as a metaphor of the 21 gun salute. So NO I will not be recommending Davis Chevrolet to anyone I know. I actually will be doing the Opposite.
Tishauna W.
Houston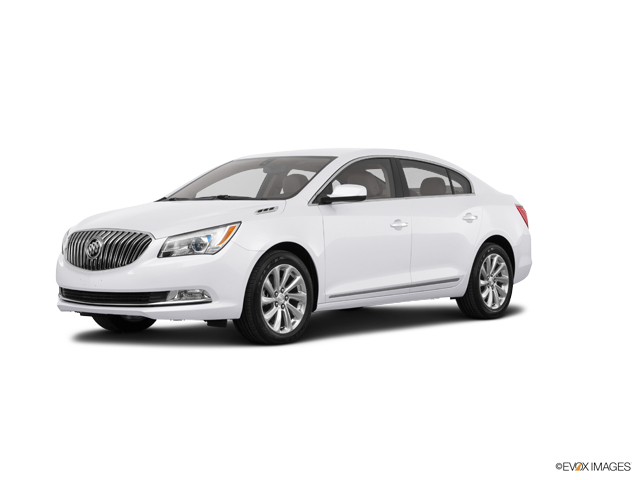 Business Response
As I told Ms. Washington while she was here at the dealership that day (she came to see me about this), I sincerely apologize that this conversation took place among some of our back counter parts employees. While NFL players kneeling during the National Anthem is a high profile and polarizing topic of discussion these days, it has no place at Davis Chevrolet. The employees who were having this discussion and making these comments have been spoken to, and this will not happen again. I did ask Ms. Washington while she was here if any of the comments she heard had any sort of racial tone to them, and she said they did not. I'm obviously sorry to see her comments after the in-person conversation that I had with her at the time of the incident, but we certainly understand her position and we apologize once again. All we can do at this point is to ensure that nothing like this ever happens again, and we will do that. Tom Pearson/Fixed Operations Director.
Confirmed Service Customer
I left a message on Tom voice mail stating someone stole my hand lotion which was fairly new from Bed Bath & Body Works, (Moonlight Path) Asked that you would look around for it, but since I never received a call back it wasn't important enough, to look into since I never received a call or acknowledgement of the call.. I know its was just lotion $15.00 at the most but I've been a customer for a long time and to take something out of my vehicle is just unacceptable, this is my second incident with this service department and my husband and just purchased two vehicle this year and we will be taking our business elsewhere.
Edwin S.
Houston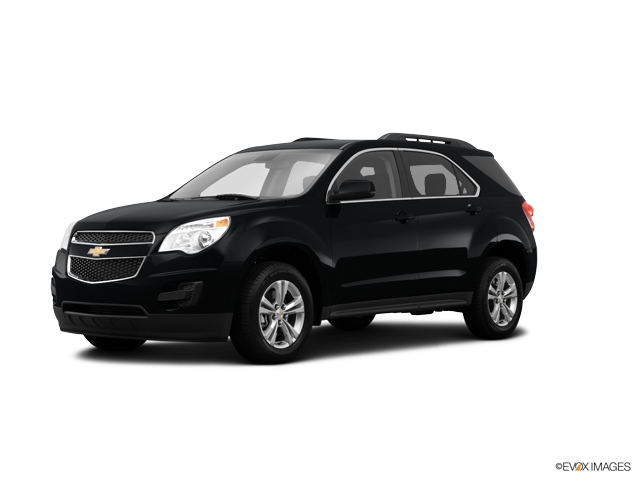 Confirmed Sales Customer
Completely satisfied. Have bought several SUVs through your salesman Martin Downey and will continue to do so because of the buying experience he facilitates.
John M.
Houston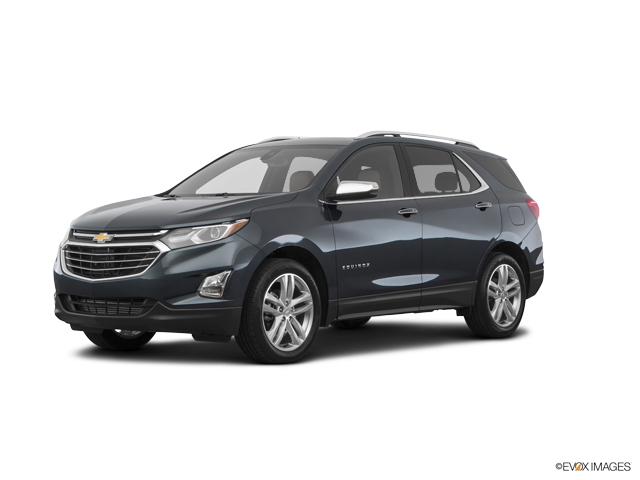 Confirmed Sales Customer
Fantastic!! Both the salesman and the finance guy were wonderful. I highly recommend this dealership.
Lynne B.
Kingwood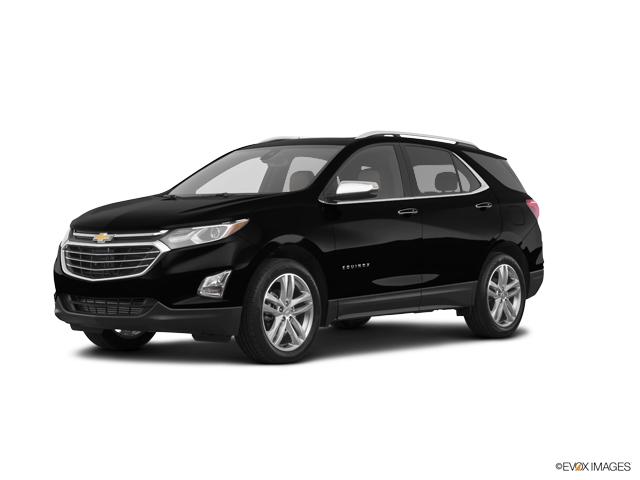 Confirmed Service Customer
I got my car serviced for a recall, the only thing I didn't like was they didn't return the car to me personally when they were finished. They parked it and the receptionist had to tell me where she thought it was parked.
Mary T.
Houston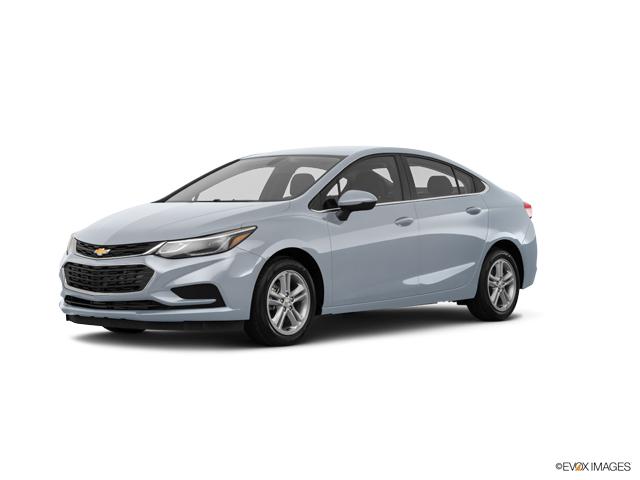 Confirmed Sales Customer
Steve Engbrick was amazing! This was the best car buying experience we have had. The process was easy and simple.
Debra D.
Houston