Confirmed Service Customer
A simple oil change it tool close to 4 hrs wait.
Maria S.
Houston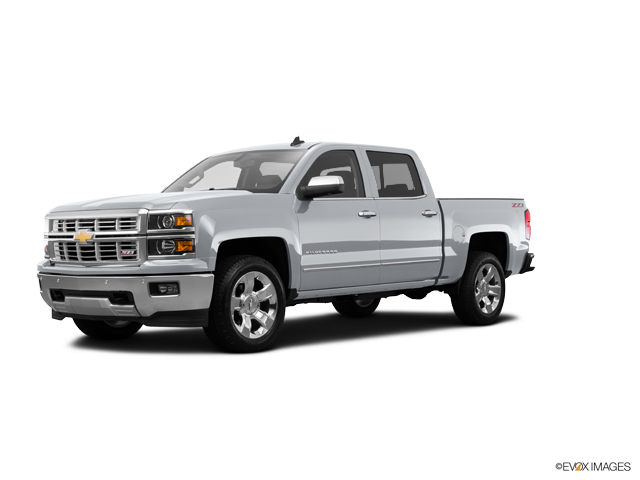 Business Response
Ms Sierra Thanks for taking my call today and again, we apologize for the long wait time with no appointment. As discussed on the phone we are an appointment based dealership so we can better serve our customers. Thank you for your understanding and we will see you on your next service visit. Dan Switalski - Service Director
Confirmed Service Customer
I arrived for my appointment about 15 minutes early we waited about 5 minutes before someone came and checked us in no big deal I understand they are busy. When I was checked in I was notified that there was a recall and they offered to take care of that or I could reschedule I drove in from out of town so I had no problem waiting, I did ask for a car wash and the guy said it would be no problem. Needless to say I got my car back after the time they quoted me but what irks me is that it was noted on my checklist that the car was washed but when I got out to my car it was definitely not and I decided not to go in to complain. Hopefully whoever does the checklist will start to pay a little more attention
Elizabeth A.
Bryan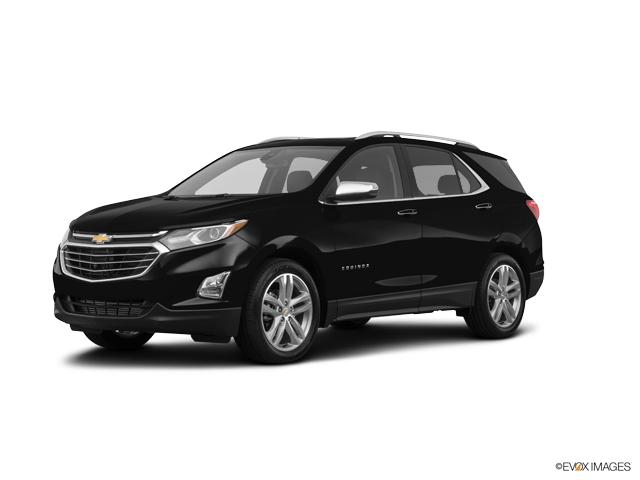 Business Response
Ms Alvarado, Thank you for taking my call today and speaking to me about your recent service visit. As per our conversation , please ask for me on your next service visit and I will personally double check that your concerns are handled properly. Have a great day and thank you for your business. Justin Isham - Service Drive Manager
Confirmed Service Customer
We took the vehicle there for service. No one ever call for any update. Finally we had to go there to pick the vehicle without been repair.
Heating A.
Houston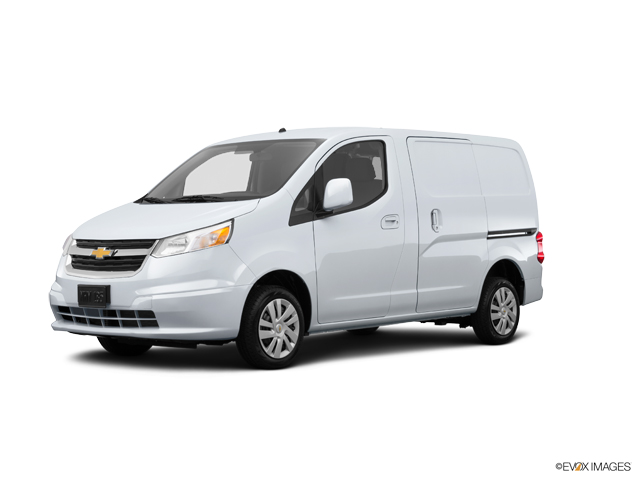 Business Response
Marlon, It was great seeing you today and again I apologize for the communication break down between you, Carlos and your administrator. I believe we have fixed the communication break down and going forward we will not have this issue. Thanks for your business and have a great year in 2020. Dan Switalski - Service Director
Confirmed Service Customer
The charges in the service dept is too expensive.
Debra J.
Missouri City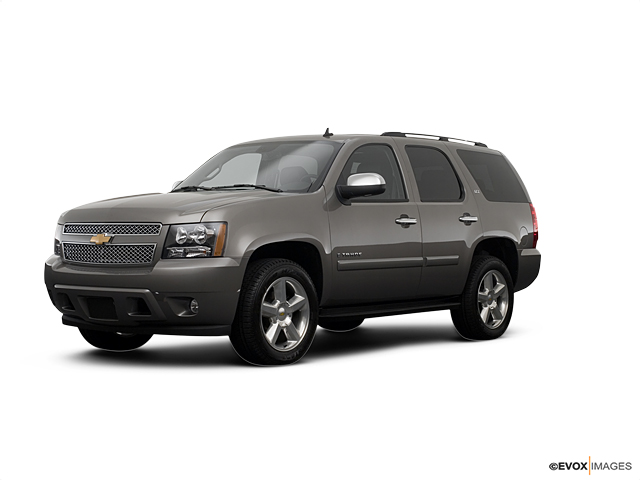 Business Response
Ms Jones, It was my pleasure speaking with you today and we look forward to your next service visit. Our oil change prices are very competitive and have great value. We offer full synthetic oil, lube, filter, tire rotation and MPVI for a very low price of $59.95 which is less expensive than most dealers. Again I enjoyed our conversation and look forward to seeing you soon. Dan Switalski - Service Director
Confirmed Service Customer
Was surprised to know that oil changes needed to be scheduled. Just had one a little more than a month ago
Stephen W.
Houston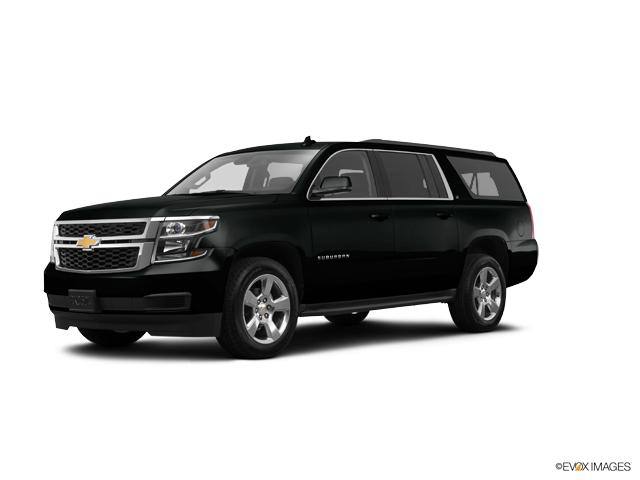 Confirmed Service Customer
After letting me know the price of the vehicle and me driving down to buy the vehicle for sticker price the ales person tried to add in an additional $2000 of options that are either standard on the truck (Flashing Brake Lights) or services I did not request or want. After getting threw that issue and paying an additional $400 for standard flashing brake lights I went to finance. Finance then tried to swindle me on a 5.9% interest rate already in my paperwork when I was already pre-approved for a 3.2% rate as my credit score is 750. After catching the up sale and calling him out on it he quickly went down to a 3.19%. I also did not even get a full tank of gas on my new vehicle as the gas cards did not work properly that evening. I would not go back to this dealer or recommend them to anyone as its your typical tricky sales tactics that give car dealerships bad names. For an easy sale like myself paying sticker price on a vehicle pre-approved with great credit and $13K equity on my trade this should have been an easy process but it was not.
Erik F.
Cypress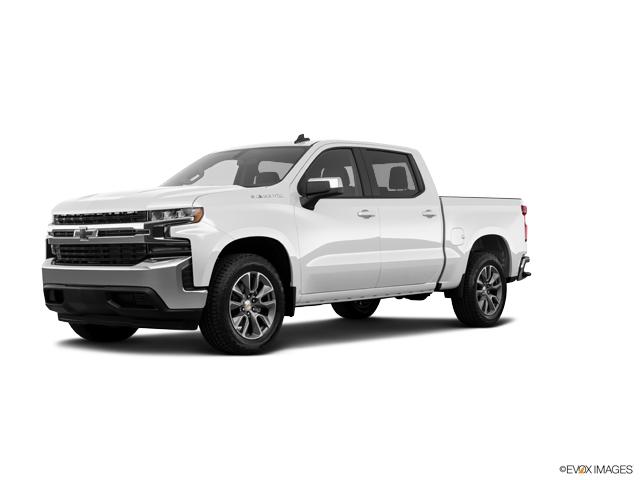 Confirmed Service Customer
I have been purchasing vehicles from this dealership for almost 20 years. I met Blair in Finance when he was a salesman. He then had me to work with Frank as my salesman. I have sent several customers their way who have been satisfied with their service. I wouldn't by a Chevy from any place else but Davis.
Alisa F.
Fresno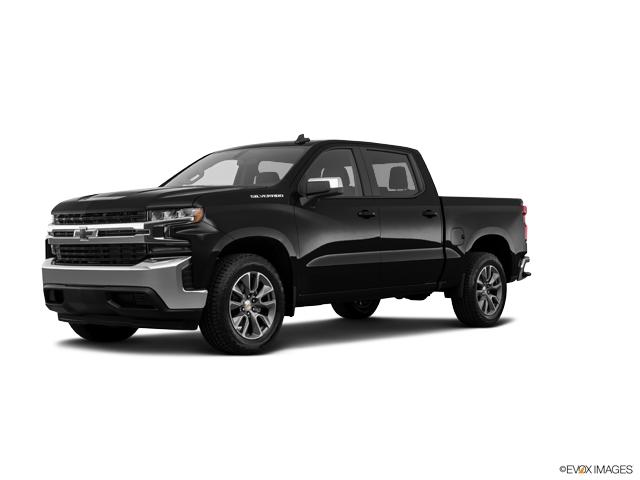 Confirmed Service Customer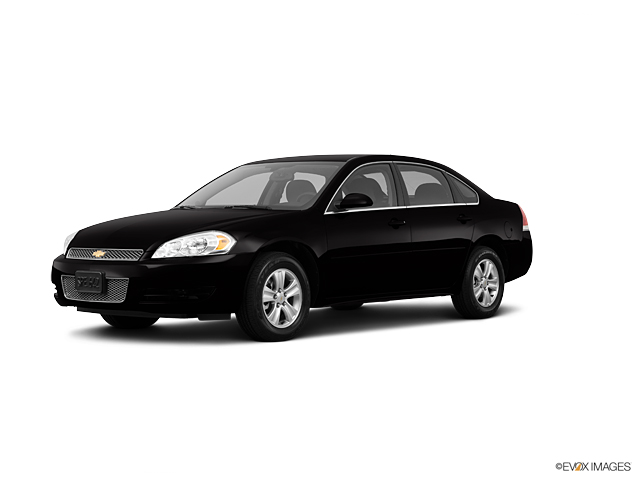 Business Response
Mr. Stewart, Thank you for taking the time to speak with me. I do apologize we had to get the vehicle back in after the issue at time of pickup. That is completely our fault and I apologize. You have been doing business with Davis Chevrolet for along time and we appreciate your continued support. We are always willing to go the extra to do whatever to make you happy. We are always striving to improve the customer experience. You know that if you need me. feel free to call me. Thank you Mr. Stewart- Justin Isham (Service drive manager)
Confirmed Service Customer
Service department employees are always friendly and informative.
Lesma R.
Houston
Confirmed Service Customer
Three words "JASON IS AWESOME "
Gregory B.
Bellaire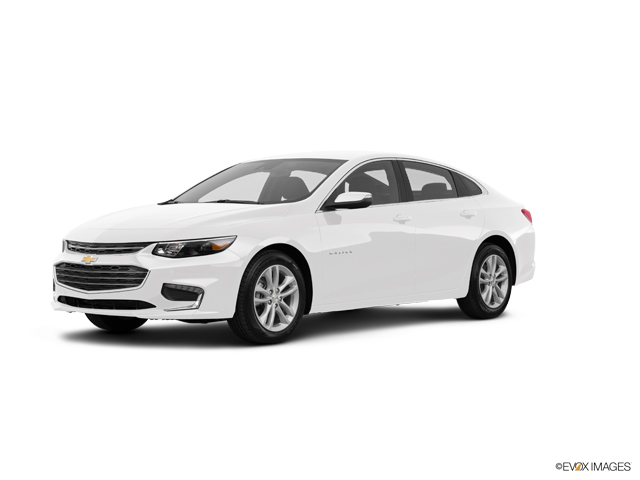 Confirmed Service Customer
Customer service was great,
Cloteil B.
Houston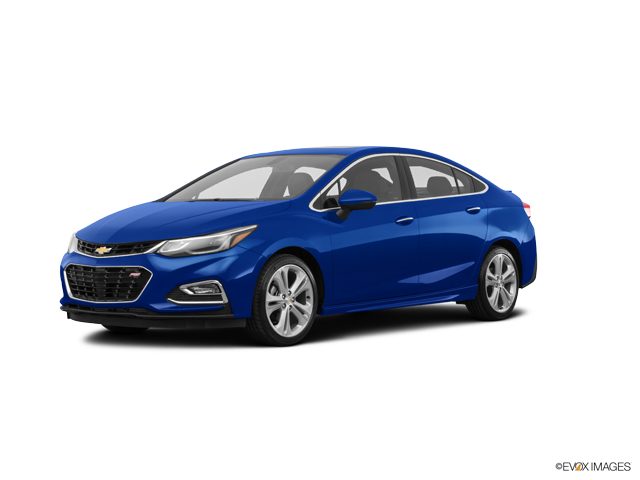 Confirmed Service Customer
My experience there was a breeze! From meeting Vincent Ojemen at the front when I walked in until I left with my new truck the next day. No hassle, he gave me the bottom line right off the bat and the numbers never changed. I felt the whole team was honest, straight to the point and transparent - unlike the majority of dealerships I dealt with before coming here (4 months into my truck shopping experience). I am completely satisfied with my purchase and the overall experience and would absolutely recommend them!
Ashley W.
Houston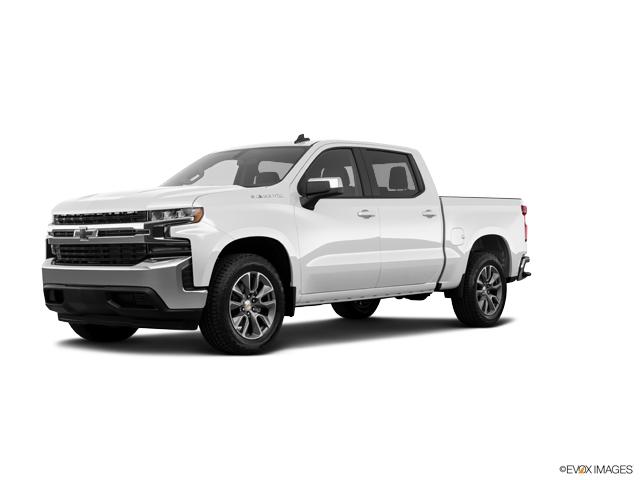 Confirmed Sales Customer
Based on the team's service to me as a first time new car buyer, we all have endeavored on a good fresh start.
Timmy J.
Houston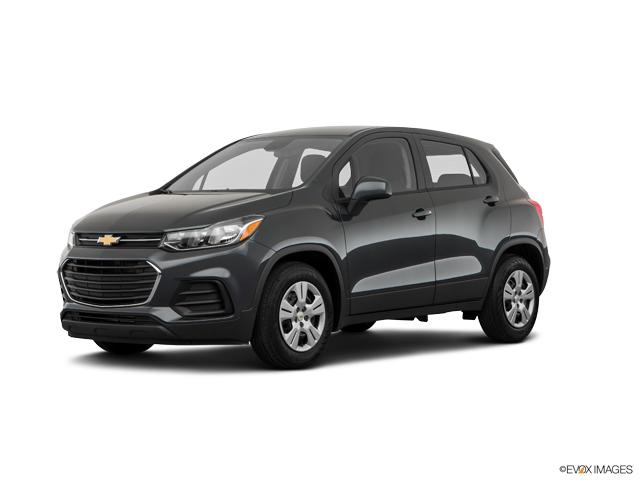 Confirmed Sales Customer
Very good thanks
Frank H.
Houston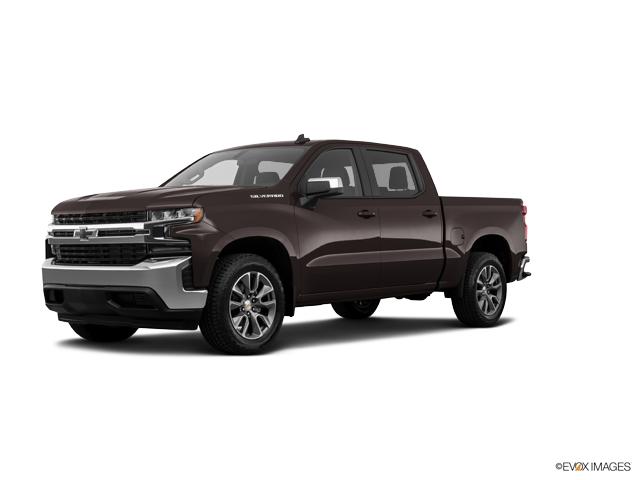 Confirmed Service Customer
I had an appointment for 10a I made it @9:50 it was 2-vehicles ahead of me a service tech came out asked if I had an appointment he said someone would be with me shortly. I started to ask about my vehicle @11:30 the tech said it was being worked on. I stopped a tech I asked him do they still do appointment I been here since 10. Service manager came out he checked & said they show I was checked in @ 11. I told him that not true I as here before 10. I found the tech that checked me in & asked him how this happened he couldn't answer me. Get two the window to pay & they tried to charge me for 2-0il changes. The cashier was so rude she said they got to correct it from the back & she continued to wait on others. I had to go back through the line again. Bad customer service all the way around. Wouldn't recommend to NOBODY
Cynthia A.
Houston
Confirmed Service Customer
Justin is the best. I really appreciate his excellent customer service and going the extra mile.
Mark N.
Houston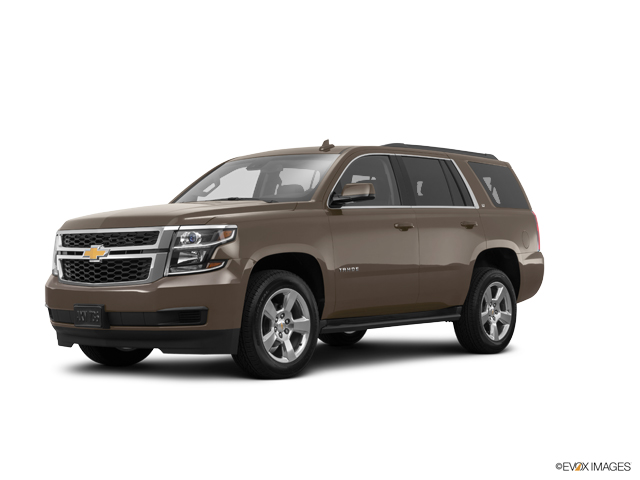 Confirmed Service Customer
Well, appointment @ 6:30 am. Out at 2 pm for a recall and oil change. I was patient because holiday understaffing. Because I have had better in and out service department. I would recommend that on low staff days, should take appointments only, and please tell the drive in that they will have an long wait.
Patrick C.
Houston
Confirmed Service Customer
I was suppose to have my car washed after getting multiple things done, but the techs did not wash it. It's very frustrating because I paid so much for the work and I couldn't even get a complimentary wash. This is not the first time this has happened and it seems like the techs pick and choose when they will wash my car despite me requesting that it be washed. It's frustrating. One reason why I come to the dealership is because they will wash the car on top of the oil change and any other maintenance work. But this shop continues to dismiss my request
Melinda R.
Houston
Confirmed Service Customer
I was there on two recalls and state inspection and was treated very nice.
Monica M.
Houston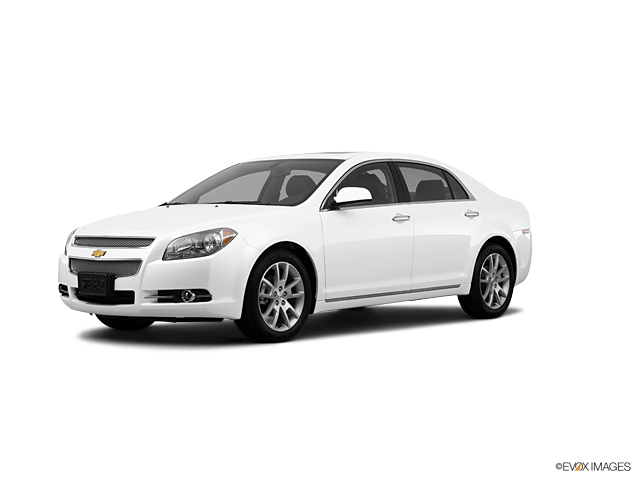 Confirmed Service Customer
I really like bringing my car in to Davis. The advisors are friendly and helpful and the service area is not a madhouse like other dealers. They have high volume, but customers are not lost in the shuffle. My advisor was excellent and the shuttle service was fantastic.
Alan G.
Houston