Confirmed Service Customer
The salesmen was very helpful with everything. He answers all my questions. I came back to Davis Chevrolet because Hector Sanchez didn't treated me like a sale he really cared about my needs
Marisol C.
Houston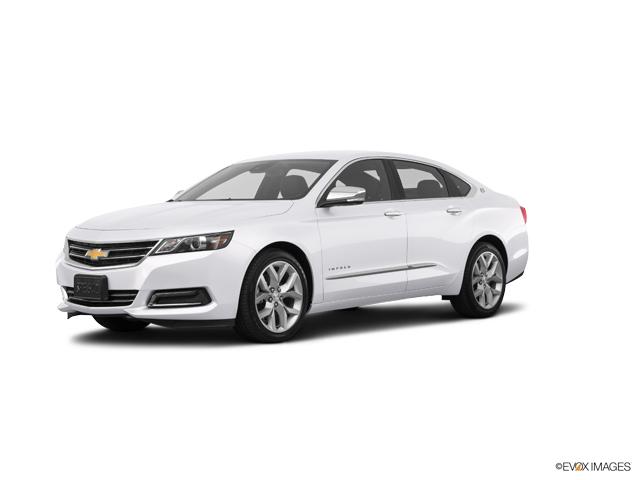 Confirmed Service Customer
Always ready to help me out after appointment has been made
Felix R.
Pasadena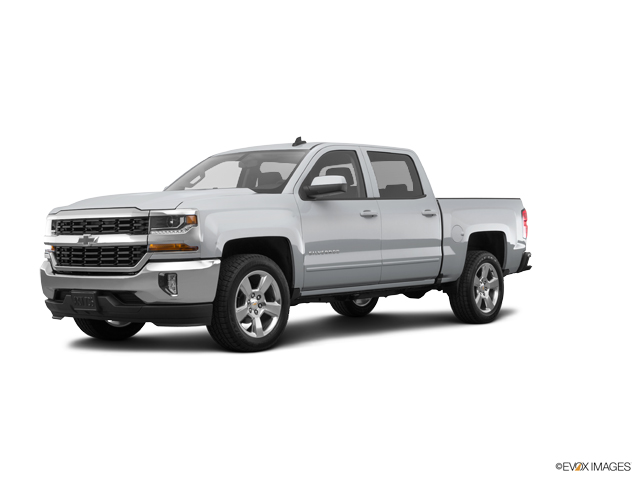 Confirmed Service Customer
Excellent service! Justin is so helpful. We love working with him and our experience is always top notch.
Martha K.
Houston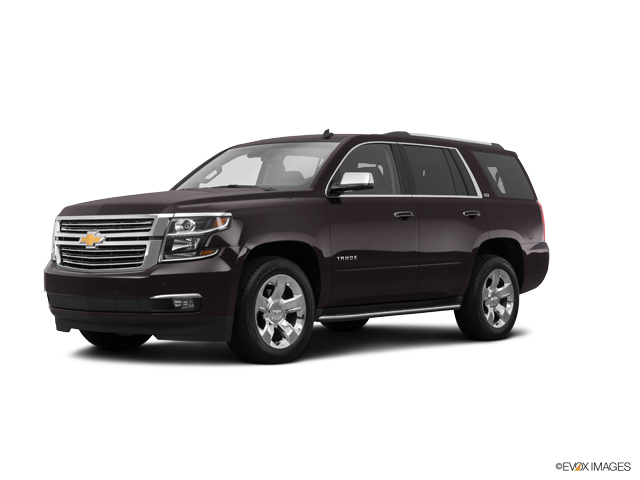 Confirmed Service Customer
I only bring my vehicle to you guys and never allow any other service to touch it. However, strange things have happened during my service. 1. Sometime ago after service my radio stopped working. I asked about it and was not pleased with the response so I forgot about it. 2. After having my tires rotated and balanced, I always have a noise with the hub caps and the service department writes on my service receipt that the lugs were hard to remove. Well, nobody else has ever worked on my vehicle but Davis Chevy and my vehicle is eight years old. 3. Reps are always courteous and kind.
Bennie J.
Houston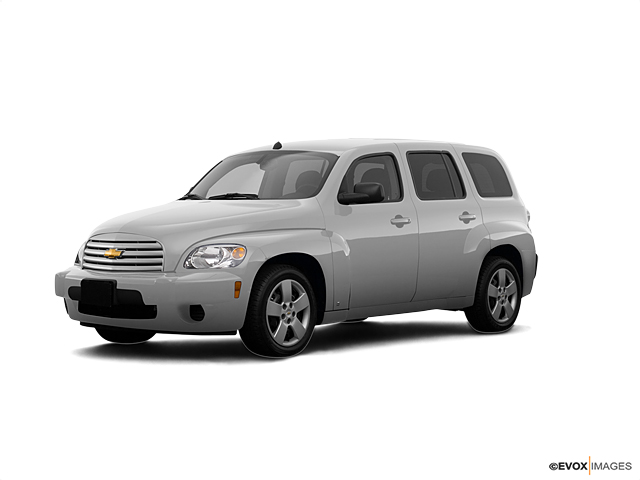 Confirmed Sales Customer
plain and simple easy to deal with the people
Martin C.
Danbury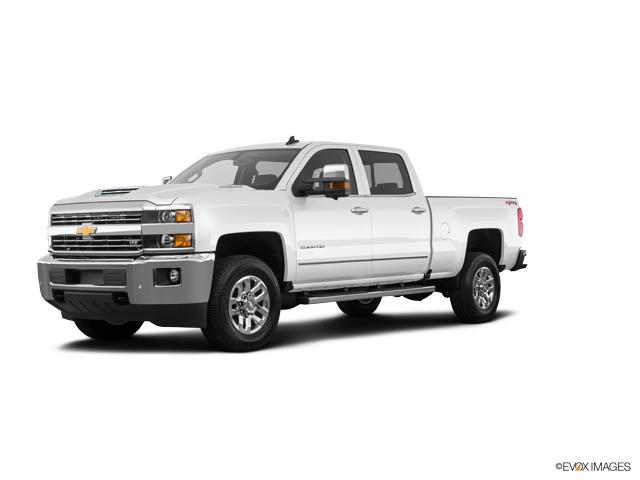 Confirmed Sales Customer
Everyone was very friendly and helpful. They took the time to answer all my questions and worked really hard to get me a good deal that worked for my situation. This is the second car I've bought from Marvin Whitfield and he is always awesome! I am a Davis Chevrolet customer for life!
Joanne P.
Burlington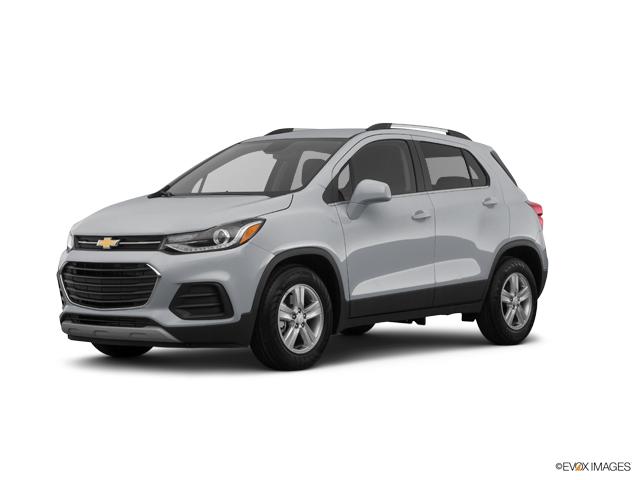 Confirmed Service Customer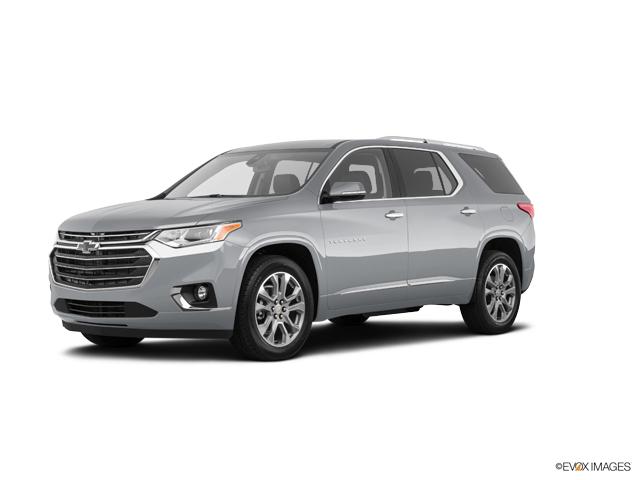 Confirmed Sales Customer
This was my second time purchasing a vehicle at Davis Chevrolet and I absolutely love the way they treated me from beginning to end.
Gloria B.
Spring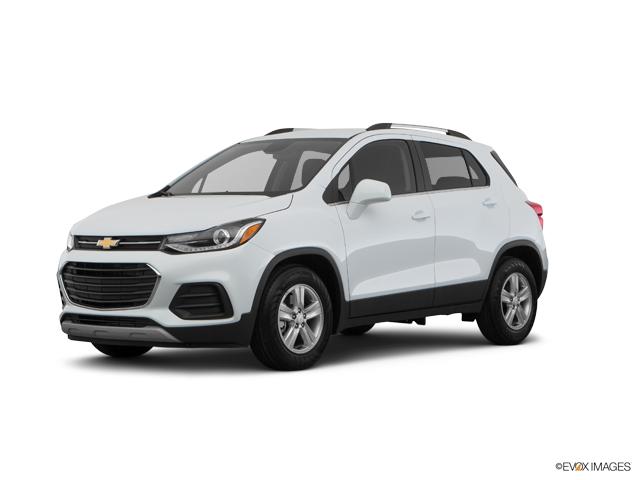 Confirmed Sales Customer
Francisco Quiroz was awesome. He is truly a very caring person who goes out of his way to get the deal done.
Martha R.
Alvin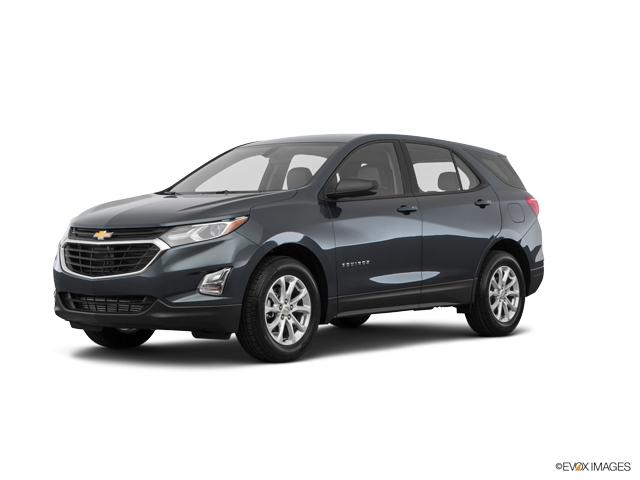 Confirmed Service Customer
Quick in and out with excellent customer service by Justin.
Keishia B.
Houston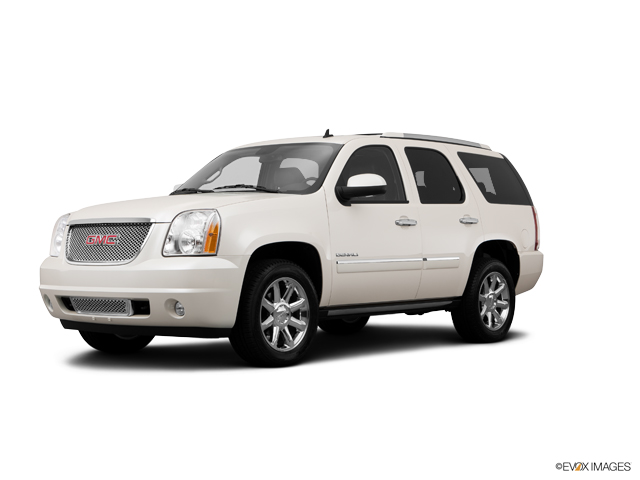 Confirmed Sales Customer
Mr. Baldwin is very professional not pushy, Davis Chevrolet could not have done a better job. By having him as a employee. Great job! Need to clone everybody like him . Frank Abu also is a great employee to Davis Chevrolet . Very knowledgeable with his Chevy cars! And great people person.
Dan C.
Houston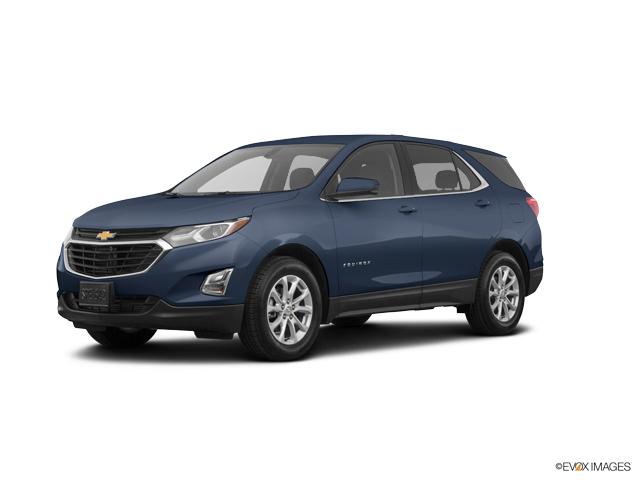 Confirmed Service Customer
I had my car in for the following issues: 1) oil change and tire rotation, 2) 100K mile tune-up, 3) fix coolant leak, and 4) fix power locks. I certainly understand this is a large number of items to address. I made an appointment and provided my car to the service adviser at 8am on Tuesday November 28th. By 11:14am the service adviser called me and indicated the issues with the door locks and I provided my ok for a partial repair estimated at about $750. He didn't indicate that they wouldn't be completed on Tuesday. I didn't hear about the coolant leak fix so called at about 4pm and was told they didn't have a diagnosis yet. The service adviser also indicated they had just received the parts for the door locks and they would be finished until Wednesday and he'd work to get them complete by 9am. i asked if I could at least have a diagnosis on the coolant leak by cob on tuesday. He called me at 4;30pm and provided a diagnosis and I authorized a $450 repair. On Wednesday I heard nothing so about 3pm called but could only leave a message for the adviser. I did finally receive a call back about 4:15pm after I had left a message for the service manager alos because I hadn't heard back in over an hour and wanted to pick up the car. On the call back the service adviser indicated the door locks still hadn't been completed and I was advised it would happen some time Thursday. I had no confidence that would happen and was tired of dealing with not having a vehicle so I picked up the vehicle incomplete. The experience was disappointing because of two factors; 1) I wan't provided any information on repair timing that was dependable (more on this later) and I had to call and ask and when I did I received incomplete information (the service adviser obviously didn't have complete information), and 2) after two days with a vehicle I still hadn't gotten the items repaired. Obviously one of two things happened with the door lock repair or maybe both 1) I was low on the totem pole of importance and other jobs requiring certain mechanic skills were done ahead of mine, or 2) the service department is so disorganized they couldn't keep track of the jobs and mine got lost. I don't believe that it is because they had a backlog two days long or I would have been advised Tuesday morning when the adviser called with the diagnosis. The experience has sealed the fate of gm products in my garage. As a life long driver of gm products including a 69 chevrolet belair (used), a 81 chevette (new), a 84 celebrity (new), a 85 buick somerset (new), a 86 STE (new), a 88 Bonneville (new), a 97 grand am (new), a 04 gran prix (new), a 08 gran prix (new). While I was considering a cadillac purchase in the near future i'm done with gm. I recognize corporate doesn't run the dealership. However, the dealerships are the front line in customer experience. There are one or more apples within Davis that need to be eliminated to improve the customer experience. I know the service adviser wasn't calling the shots so he is not the problem. It may be the service manager who neglected to return my call. If it was my dealership and this report came to me action would occur (personnel would be reprimanded and/or fired because treating customers like this can't be anyone's policy). I get that there could be a queue but there wasn't in my case because i was never provided any information. Someone was either incompetent, playing favorites or both. That is unacceptable. If I was GM corporate I'd take the same action as if I was the owner. I doubt anything will happen in this case and I will take my own action.
David G.
Houston
Confirmed Sales Customer
it was great the salesman and finance manager went above and beyond
Jorge T.
Houston
Confirmed Sales Customer
With some research and negotiating I was able to get the truck at a very great deal compared to other dealerships.
Ronnie B.
Cypress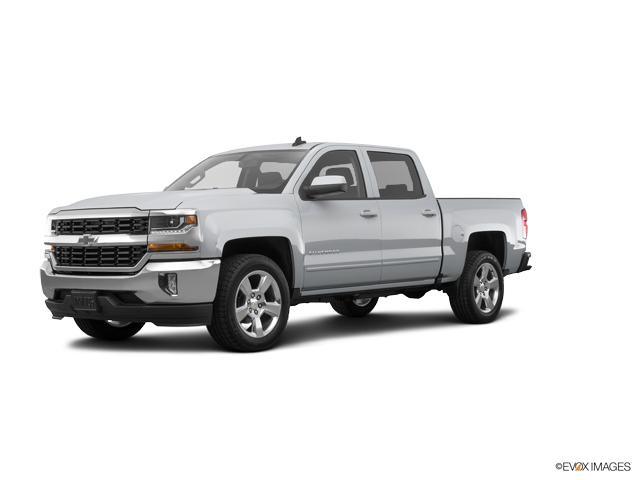 Confirmed Sales Customer
Marvin is the best!!! We loved working with him.
Jean N.
Houston
Confirmed Service Customer
My representative was very nice!
Sheila T.
Houston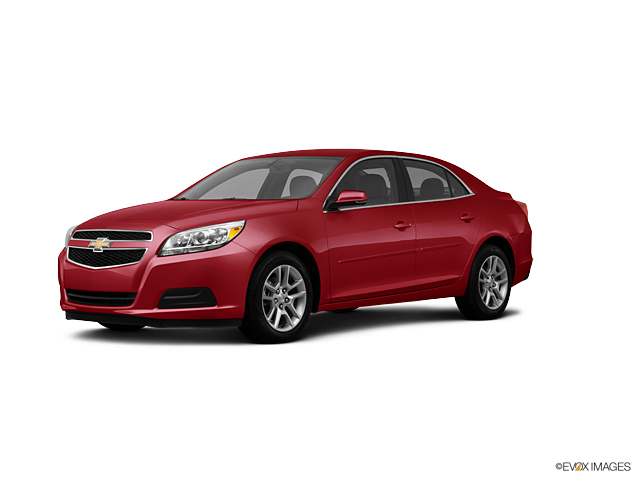 Confirmed Service Customer
My car was repaired as requested. Although I had to leave it overnight, I received a courtesy car. The only complaint I have is that the cashier had not inputted the points for a previous transaction.
Linda S.
Houston
Confirmed Sales Customer
The experience was excellent the sales man was always asking what could he do to put me in my now vehicle. Davis is a awesome dealership.
Billy L.
Houston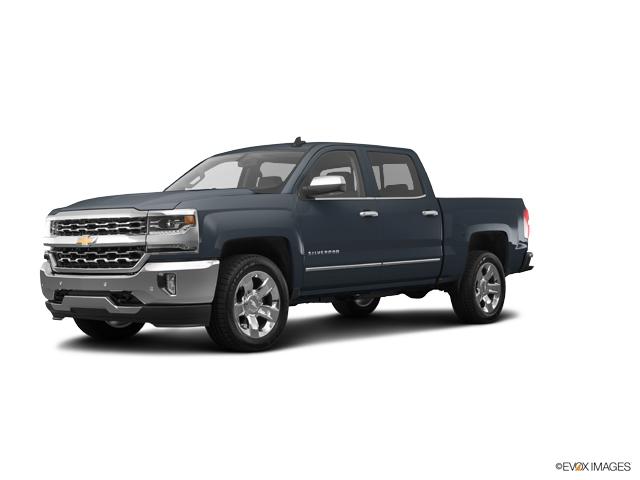 Confirmed Service Customer
My vehicle is still experiencing vibration, pulling and shaking. Not happy that I have to take it back. Cracked motor mounts allededly replaced. Problem persists.
Ricardo R.
Houston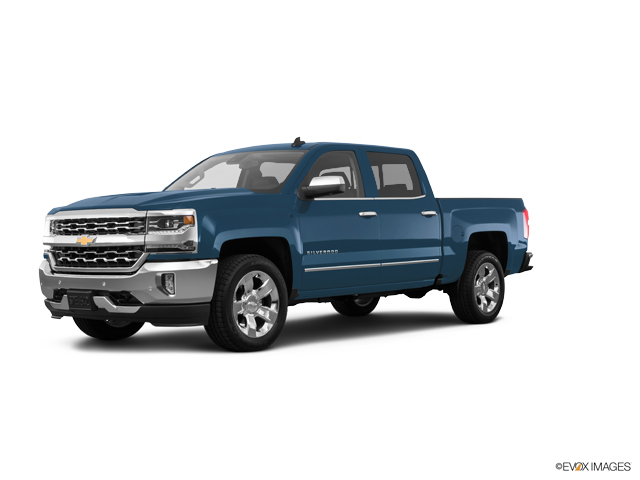 Confirmed Service Customer
I originally started my claim in September without any luck of getting my water leak resolved. I was told to file an insurance claim since the recent Harvey flooding in my area. I didn't flood my car I received water from a faulty brake light. A week later I contact the service department and was told that I would have to wait for services and the would call me. I finally took the initiative to contact them myself and spoke with the supervisor Justin. He was very nice and understanding and tried to help. I told him the issues I had with my car. I know some of the issues were fixed and he accommodated me with a loaner car for my troubles. The thing is I still received my cars with the same sensor on as well as the same stains inside on my doors from the baking soda I poured in my carpet to take the mildew smell out.
Valarie J.
Houston